Travel with Knowledge
At Nomadic Academy, we teach you the expert methods of travel. Whether you are a beginner interested in getting started, or a seasoned veteran looking to gain a priceless tip or two, the knowledge gained here will transform what you think is possible. Our teachers have been to all parts of the globe, and will share with you our experiences through storytelling, facts, and a lifetime of lessons learned through adventure!
Travel Now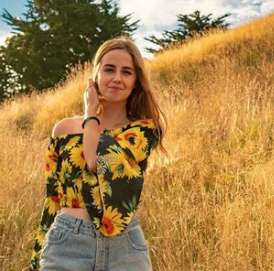 "The most eye opening course I've ever taken"
- Megan Polly, Traveler, @megs_budgettravel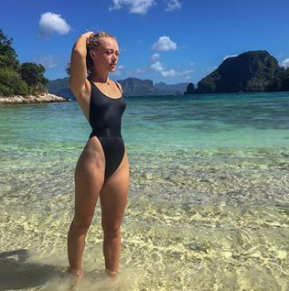 "If I'd started my first solo travel with Vinny's tips in mind, I would probably have spent half the amount that I have so far."
- Daisy Germaine, Blogger, @oopsydaisytravel